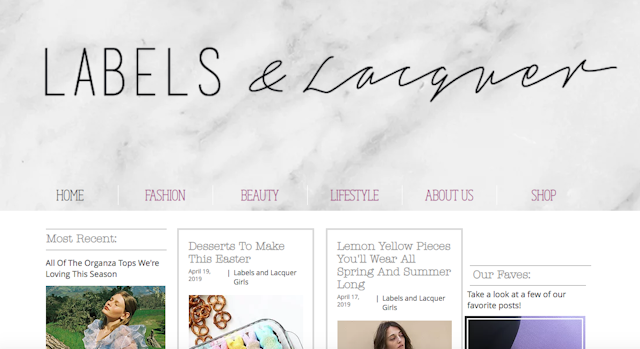 Carving out a niche in the blog space:
As a creative project, I manage a blog and its corresponding social media channels with my sister. Together, we create content and manage the blog's editorial and social media calendars. Find us writing about fashion, beauty and lifestyle here.
And follow along with us on Instagram, Twitter and Pinterest.